Plumbing Contractor | Residential Services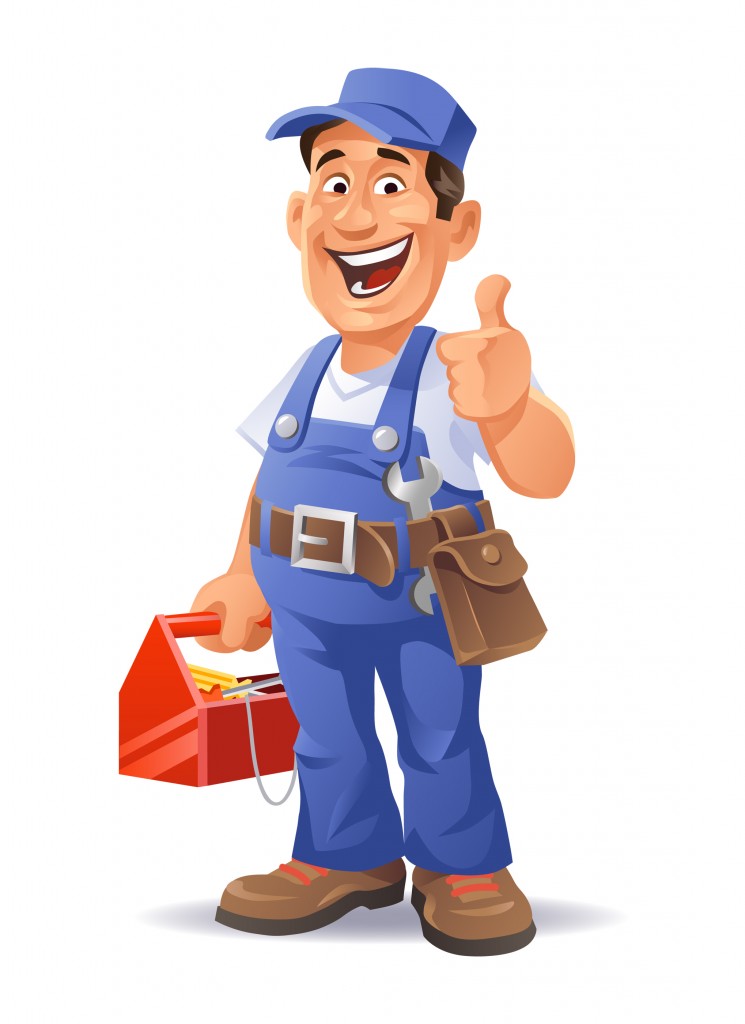 If a Company's worth can be judged by how much it can offer to its Customers, then Charlie Swain Plumbing must be judged as one of the best.
With over 40 years of experience in the South Florida area, we have been here long enough to know your Plumbing system.
Our men arrive at your home fully prepared, trained and equipped to handle any and all of your problems. They will quickly evaluate the situation and advise you in simple and layman's terms how your problem can be solved.
They will leave you fully satisfied that your problem, either big or small was handled professionally and in a clean manner.
We accept Cash, Checks and Credit Cards