Commercial Plumbing Installations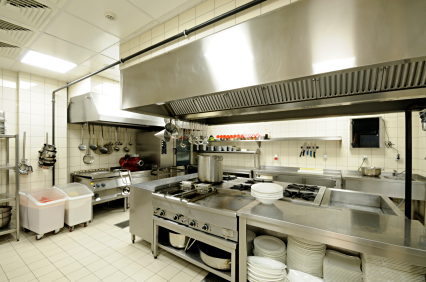 With over 40 years of experience, Charlie Swain has performed a substantial number of commercial plumbing installations, including restaurants, retail, medical facilities, hotel and hospitality, schools and office buildings.
Our expert staff has the experience you need in the planning, budgeting and installation of all of your plumbing needs.   We can assist in selection of the fixtures and equipment needs, always with cost and energy savings in mind.
We exceed all expectations in regards to value engineering and cost savings ideas from alternate systems selections, redesign suggestions and alternate materials available for use on your projects.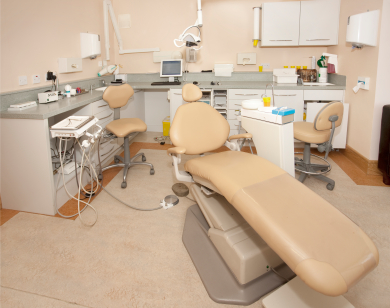 Charlie Swain has performed a full range of services expected by our clients from installation, alterations retrofitting, and complete repiping systems.
Systems includes:
- Sanitary systems 
- Grease waste systems 
- Storm water systems
- Acid Waste systems
- Domestic Water systems
- Hydronic Water systems
- Natural Gas & LP Gas systems
- Fuel oil piping systems
- Medical Gas systems
- Compressed Air systems
- Grease traps, Lint traps
- Oil/ sand collection systems
Give us a call so we can discuss your plumbing needs.