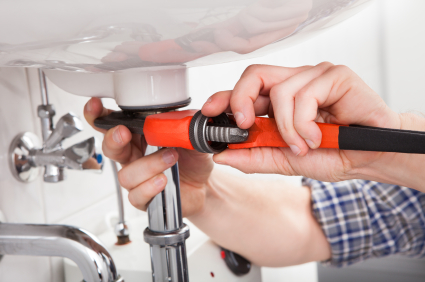 When someone says plumbing, you may think about a couple of the most obvious rooms in our homes that we use every day: kitchens and bathrooms. Some say the kitchen is the heart of the home, where we cook and provide for our family. Bathrooms serve us by providing a place to stay clean and healthy. But if you look a little deeper, you'll find many things that Charlie Swain Plumbing can help keep running cleanly, safely, and efficiently.
The professional plumbers at Charlie Swain Plumbing are ready to assist you with ultra fast service for emergencies, 7 days a week,. They can also schedule routine maintenance and repair, or work with you to plan and execute installation for new construction and remodels. The following is a list of some plumbing services that Charlie Swain Plumbing can provide.
·        Blocked toilets, sinks, tubs, etc.
·        Electronic sewer, storm water, water and gas pipe locating
·        Burst water pipes
·        Hot and cold water piping
·        Water damage and leaking
·        Gas Leaks – Gas Repairs – Gas Installation
·        Water Heater repairs and replacement
·        Water Filtration Systems – repair and replacement
·        Plumbing Installation and repairs
·        Backflow installation, certification and repair
·        Septic tank and Drain field – Installation and repairs
With a fleet of vehicles equipped with specialist plumbing equipment, supplies, and tools, you can be assured that the expert s at Charlie Swain Plumbing will have the materials needed to get the job done quickly and smartly, guaranteed.
For Plumbing Services call, fill out our service request form or call us at one of our two convenient locations.
Lake Worth (North) 561-202-6110                             Hollywood (South) 954-961-5527
Plumbing Contractor | Drain Cleaning Service