Your home is your castle. When something goes wrong you want it fixed right away. That's why Charlie Swain Plumbing provides ultra fast Emergency Service with professional Emergency Plumbers. When it is an emergency plumbing job we will be at your place as fast as humanly possible to deal with your emergency plumbing disaster. We are here for you 7 days a week.
All our vehicles are comprehensively stocked with specialist plumbing equipment and supplies so you can be assured we have the tools and materials to get the job done quickly and smartly.
Our team of qualified, licensed plumbers are on hand and ready to deal with your plumbing emergencies. Including:
·        Blocked toilets, sinks, tubs, etc.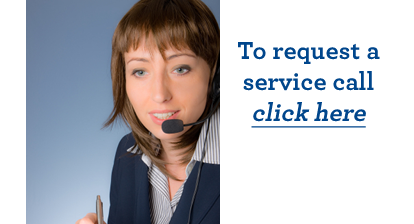 ·        Electronic sewer, storm water, water and gas pipe locating
·        Burst water pipes
·        Hot and cold water piping
·        Water damage and leaking
·        Gas Leaks – Gas Repairs – Gas Installation
·        Water Heater repairs and replacement
·        Water Filtration Systems – repair and replacement
·        Plumbing Installation and repairs
·        Backflow installation, certification and repair
·        Septic tank and Drain field – Installation and repairs

Plumbing Contractor | Drain Cleaning Service