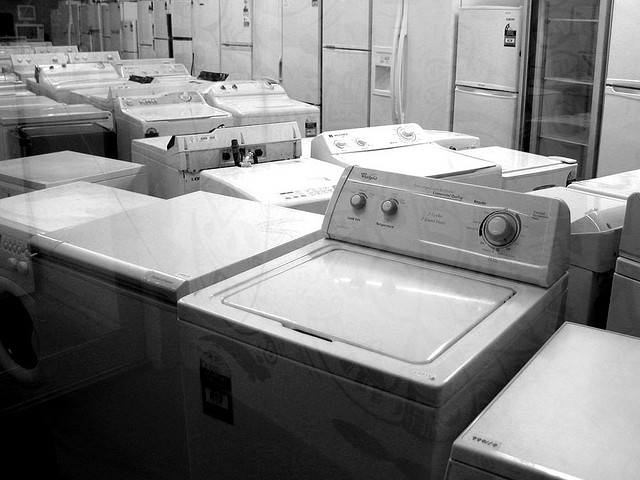 We all pretty much know that water heaters are the #1 unexpected flooding item in your home or condominium, but do you know what is the second?
The answer is Washing Machine Hoses! Yes, that are an item we all take for granted, but when they burst they do a whole lot of damage. Most of us never think to check them, but now is as good a time as any. Most hoses that come with washing machines are a low quality type hose, but with new technology there are super strong and "warrantied" hoses. Yes, warrantied washing machine hoses.
Also we now have available hoses that shut off by themselves if they leak. As in all products "You Get What You Pay For" so those items, depending on which you would consider purchasing can run between $35.00 to $55.00 a set plus installation if you are unable to install them yourself. Though a bit pricey they are well worth the peace of mind and the saving in damage prevention far outweigh the cost. These items can be purchased and installed for less than any insurance deductible you may have and with a lot less headaches.