Emergency Plumbers Lake Worth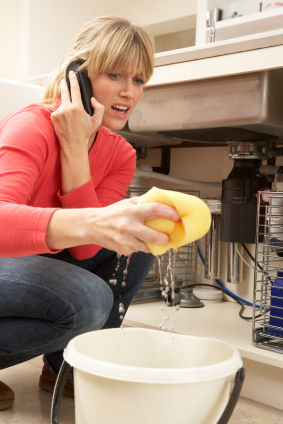 Emergency Plumbers in Lake Worth are just a phone call away.
You are getting ready for a dinner party.
Your in-laws are staying the weekend.
Your son just got home from football practice.
What is something these scenarios have in common? They are a dreadful time to have a plumbing emergency. After all, you need your sink for cooking and cleaning for your party guests. You want the guest bathroom to be in working order for family or friends. You need your laundry and shower to give you a clean boy.
When plumbing emergencies happen, you can't sit around waiting all day while the water pours out or the drain continues spilling over. Charlie Swain Plumbing has emergency plumbers in Lake Worth on-call 7 days a week. We will be at your place as fast as humanly possible to deal with your emergency plumbing disaster.
All our vehicles are comprehensively stocked with specialist plumbing equipment and supplies so you can be assured our plumbing professionals the tools and materials to get the job done quickly, smartly and cleanly.
Our team of courteous plumbers are highly-qualified and licensed. They are ready to deal with your plumbing emergencies. Including:
Blocked toilets, sinks, tubs, etc.
Electronic sewer, stormwater, water and gas pipe locating
Burst water pipes
Hot and cold water piping
Water damage and leaking
Gas leaks or repairs
Water heater damage
Water filtration systems damage
Laundry room drain issues
Corroded pipes
Charlie Swain Plumbers are the best Emergency Plumbers in Lake Worth. We are trained to use the newest materials and methods in the industry to ensure that any job done will be efficient, long-lasting and cost-effective.
Your home is the place where you take care of family and relax. If you are having a plumbing emergency, call Charlie Swain Plumbing at one of their two convenient locations (as seen below) and then relax in knowing that their experienced team will take care of your home as quickly and safely as possible.
Emergency Plumbers in Lake Worth: Charlie Swain Plumbing
1100 Barnett Drive, Suite 6
Lake Worth, FL 33461