Plumbing Repair Lake Worth        Ph# 561-202-6110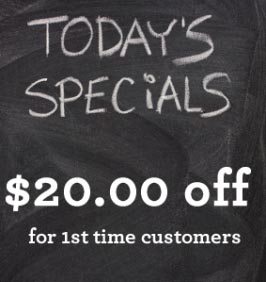 When a house in Lake Worth is running smoothly, a family can make nice meals, take hot baths, and wash clothing – usually without even thinking about it. But if a problem arises from plumbing, you can suddenly feel isolated and not know where to turn.
The professionals at Charlie Swain Plumbing are standing by, ready to install, repair or maintain any of the plumbing systems in your home. Our courteous and clean professionals can be scheduled for repairs by completing our contact form.
Charlie Swain Plumbing is happy to take care of any plumbing repairs for your home, large or small. If you have a maintenance issue or damage that you do not consider an emergency, we are at your service with trained and insured plumbing professionals to handle issues such as the following:
Residential and commercial plumbing
Septic system repair
Drain field problems
Water heater repairs
Leak repairs
Fixture replacements
Water line replacement
Pipe repair or replacement
Drains and sewer lines issues
Water leaks
Gas line challenges
and more…
Whether you need a quick repair or a system overhaul, the plumbing experts at Charlie Swain Plumbing will arrive on time, provide efficient maintenance or repair, and leave your house clean when finished. Because the vehicles are equipped with all the tools, materials and equipment our technicians need, they are able to work efficiently to finish a job right.
Charlie Swain Plumbing
6299 Johnson Street
Hollywood, FL 33024
954-961-5527